Vijender Singh The Pro Boxer Is To Fight For Poker In India
Posted by index
Posted on July 24, 2018
Comments Off

on Vijender Singh The Pro Boxer Is To Fight For Poker In India
PokerBaazi platform of India has enlisted the services of Olympic medalist and professional boxer Vijender Singh in its fight to appeal to Hindi-speaking players.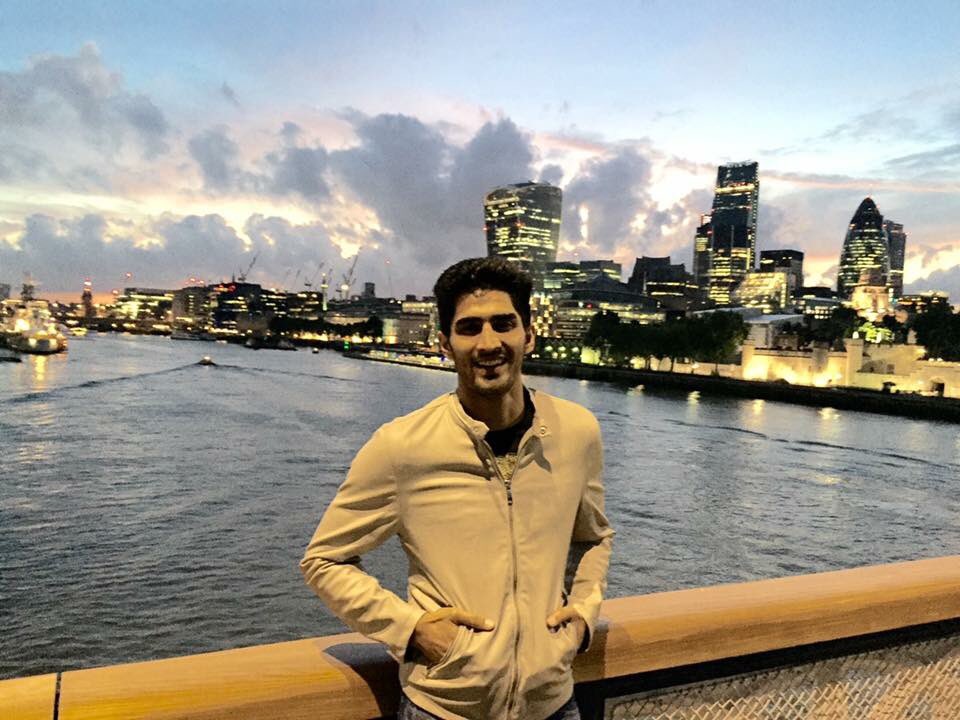 This is the move designed by the platform in-order to broaden the appeal of the site to the mainstream audience, now Singh will promote PokerBaazi through a variety of offline and online channels. Singh is born in the village of Kaluwas, he has a strong following among Hindi speaking communities in India.
As far as using Singh to connect PokerBaazi to primarily Hindi speaking states such as Uttar Pradesh and Punjab the founder Navkiran Singh believes that the sporting background of the boxer is significant.
"The reputation of Singh as a champion and serious sports people will help us in promotion of poker game as a serious sport that flourishes on talent and skill and not the luck. At time we are looking forward to have a long-term association with the player. Navkiran Singh the founder of PokerBaazi said this on January 22.
How sports helping poker?
After winning a number of medals as an amateur, Singh has fought ten professional fights and have won all, seven wins between ten have come via knockout. Because of this caliber he has become the ideal for many. At present he is one of the leading sports star and Twitter following of more than 3.2 million.
On his association with Pokerbaazi, Singh added that "As a sportsperson, for me it is always an honor to be part of campaigns with brands that attempt to promote sports in the nation. The platform PokerBaazi is doing a great job of using technology and giving the option to Indians to play online a game that they adore, this is good for everyone who love the poker game".